Gentil Bandit X Descendant of thieves
Artfully hand-crafted in Japan, Gentil Bandit, has created a beautiful collection of bags and accessories that are now sold at Descendant of Thieves storefront and online.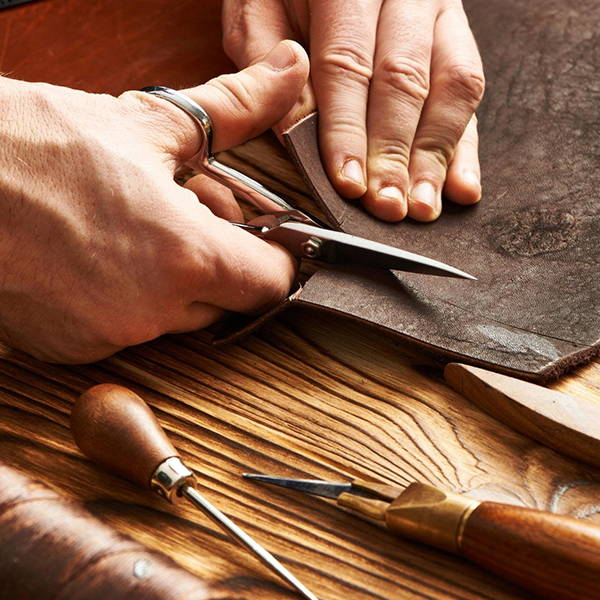 The Descendant of Thieves' creative team came across the Gentil Bandit brand while on an exploration trip to Japan. As they wandered through the back streets of Shibuya, they stumbled upon a small storefront that carried a selection of Gentil Bandit accessories. They were instantly attracted to the style, quality and craftsmanship of the items. The team built a newfound appreciation for the brand due to shared interest in striving for beautifully crafted products. They concluded that Gentil Bandit would be a perfect company to partner with to bring these products to the states.
Founder of Gentil Bandit, Benoît, a Frenchman living in Japan, created the company in 1994 with the commitment of producing a line of exclusive, modern, high-quality bags, inspired by living and working in Japan. His work achieves a wonderfully modern twist on the classics with a quality that is only achieved by the individual hand crafting of each bag by artists.